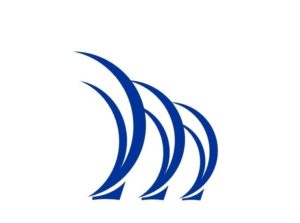 Founded in 1999 as RHP Industries, Regatta Product Development provides unsurpassed product development solutions and manufacturing services for a variety of products with a wide range of customers including entrepreneurs and well-established companies. From the inception of an idea to order fulfillment and delivery of your product, Regatta Product Development proudly delivers:
Idea Exploration and Discovery
Product Definition, Styling, Specification and Planning
Tactical Product Design and Development
Production Tooling, Component and Assembly Procurement
Production Integration, Production Assembly, Warehousing and Order Fulfillment
MISSION STATEMENT
Provide unsurpassed product solutions using the finest design practices and most thorough development process for complete production design, development and deployment solutions to ensure the success of our clients.
VISION
Progress the company in the field of product development solutions including design, tool making, manufacturing assembly and order fulfillment to obtain global recognition for continued expansion, growth and success both financially and personally. To be the premier product development company building life-long committed relationships with our customers, suppliers, employees and professional peers.